Service
At Quacito, we aim to provide you our solutions of mobile app development in San Antonio that empower you with unmatched mobility.
Problems You Face With Poor Mobile Application Development
With a boom in the popularity of smartphones and tablets, mobile application development has redefined the way a business works. Here are a few problems that your business would with poor mobile app development in San Antonio -
Spoiled user experience: If your developer has not done a good job with the application, the users are not going to be happy about it and soon reject the application.
Bad reviews: Once they reject it, they will write bad reviews or give a bad rating. Studies have shown that this immediately drops the download rate of the application.
Wastage of time, money, and effort: Getting an application developed takes time, money and effort. If the application isn't developed properly then all of it goes to waste.
The Solution
It's crystal clear. A smart mobile application developer will never let you make obvious mistakes. He will make sure he understands what you need and provides you with the same. Hence, an excellent developer is a solution.
What Can We Do For You?
Rich usability of a mobile app requires fine and simple designs that can enrich the user experience of your business. You can outsource mobile application development with us. Quacito LLC is well known mobile app and web development company in San Antonio TX, and an expert in making designs that can perfectly solve your purpose. Here's how:
Extreme convenience: Since our mobile application development is unique yet simple it provides an excellent user experience bringing convenience to them.
Customer engagement: We develop interactive mobile applications that engage your customers. We let you build a mobile version of your business and follow your customers wherever they go.
Healthy relationship: With a vast experience we know how important it is for us to understand what you need and maintain a good relationship with you. We are always there to support your ideas and make them turn into reality.
Set up an appointment with us to develop a fantastic
mobile application!
FAQs
Why Should We Choose QUACITO As Our Mobile App Development Company?
Our clients are from different sectors and they trust us because of our broad capabilities to successfully deliver complex mobile app development projects. We have over 12+ years of experience in solving all kinds of problems. This includes working with existing mobile app developers, and legacy systems to support new developments, as well as building technically complex features in the app, and launching applications with seamless third-party integration.
If you have big ideas and find yourself failing to execute them, take professional help from Quacito's Android and iOS app developers to build and launch your mobile app.
What Stages Do You Follow In The Mobile App Development Process?
There are three stages in our mobile app development process; the first stage is research and planning in which our team understands your business objectives behind developing the mobile app. The second stage is the design and development where we create mobile app designs, 2D or 3D models, sound effects, and test a mobile app to remove the bugs and errors if any.
The final stage marks the launch of the mobile app followed by the app promotion.
Do you Build Apps on Both iOS and Android Platforms?
Our mobile app development team builds apps on all cross-platforms. As the popular apps support platforms and worldwide clients want their apps to work across web and mobile devices, we go on to adopt cross-platform or hybrid mobile apps development frameworks like React or React Native that enables mobile apps to work on both Android and iOS mobile platforms.
How Much Time Would It Take To Develop An App?
We cannot really commit a standard timeframe! Depending on how complex the application is, our app developers will give you the time it should take. Although mobile app development usually takes anywhere between 4 to 6 months to finish the android and ios app development process, straight from ideation to launch on the Google Playstore and Apple store, some technical apps may slightly take up to a year or more.
Why Do We Need a Mobile Application?
This question often comes to mind: why do we need to develop mobile apps? Why are they so important for product or service-based companies? So, consider a situation, when you are stuck somewhere at night, and you are not able to find any means of transportation. Now, what will you do? We are pretty sure that you would call any of your family members or friends and ask them to pick you. But what if you have a mobile application on your device that shows up the available cabs in your area and lets you book a ride with them? Wouldn't it be more convenient? Surely it would. Just like this,  there are so many examples; why your business needs a mobile app to better serve your customers
What Services Do App Development Companies Provide?
Quacito has extensive experience in creating high-performance, digitally transformative, and feature-packed native mobile apps for both Android and iOS devices. Many of the USA-based businesses choose Quacito for their custom mobile app development projects because we provide mobile web app development, custom iOS and Android development, mobile consulting, UI/UX design, backend development, Automated QA and testing, mobile app evolution, app-store optimization, and maintenance.
Which Mobile App Development Technologies Do You Use?
Our mobile app developers allow business owners to delight their users with our beautiful design and feature-rich native iOS/Android, cross-platform mobile apps leverage our high experience of working with all major technologies. As a top mobile app development company in San Antonio, we have all the expertise you need to launch fully-fledged, stable, and robust mobile applications. For iOS app development we work on technologies like Swift, Objective-C. On the other hand, for mobile app development, we help businesses establish their presence on any modern device using the latest technologies like Java.
How Much Does It Cost to Build an App?
The cost of mobile app development depends on various factors, including UI/UX, app complexity, advanced features, user navigation, and much more. However, you can get rough estimates by using an app cost calculator available on the Internet. It will give you a cost based on your app objectives within minutes. For more appropriate pricing specifications, get in touch with the top-rated mobile app development service provider.
How Often Should I Update My Mobile App?
An app update represents a change to your app's functionality including new user interfaces, features, and bug fixes. The frequency of mobile app updates depends on the latest technology and features that come into the market. Moreover, you can upgrade or evolve your app if you find any bugs over a while. Many apps are updated every 15 days; however, some apps are updated after a year. So, the upgrade entirely depends on your business type. Most leading mobile app development companies recommend updating the apps at least once a month.
What are the Key Benefits of React Native App Development?
Native apps are very fast, responsive, and community-driven. Because mobile app developers built them for that specific platform and are compiled using platforms' core programming language and APIs. As a result, react native apps give a strong performance for mobile environments. It provides a slick, smooth, and responsive user interface, while significantly reducing the load time on all mobile devices. React Native mobile apps are cheaper to build as compared to Hybrid mobile apps, without the need to compromise on quality and functionality. For the best mobile app developers in the USA, it is the fastest way to build mobile apps for Android and iOS users and is trusted by big companies like Uber, Airbnb, Facebook, Instagram, and more.
Testimonials
Bobby Jenkins

ABC Home & Commercial Services is my family's 64 year old, family run business. We started as pest control only, and have expanded beyond pest control to offer a variety of other services. One of the toughest parts of the sales process for us has always been a heavy dependency on paper – lots and lots of paper. Thanks to Quacito, we've now been able to reduce our dependency on paper (and the associated printing costs). Additionally, our process of handling customer leads and calculating quotes and estimates for customers has been made much easier because of Quacito's custom designed software and mobile app. The software and app both automate the lead process as well as the customer proposal process by taking what was cumbersome sets of expensive multipart NCR forms, and converting them to easy to fill out fields on an iPad. The customer ends up with an easy to read, more comprehensive proposal, and our sales inspectors are less burdened by multiple forms and paperwork. I sincerely recommend Quacito and their fine team of software and mobile applications, professionals.
Manny Corti

I just used the copy media function on Daily Ritual. MY all day project was just reduced to 15min.! If no one has told you how much you are appreciated today, let me fill in that situation.
Laura Garza

Working with Quacito on our website was exciting and felt like working with family! The constant communication about the details of the project was wonderful. They ensured that nothing was missed and that we stayed up-to-date on the entire process. The team's knowledge of their profession is impeccable. The Artesia Springs website really needed a fresh look, and that's just what we got! Our page is up and running. We now have the ability to process online orders and payments. Even when we are closed the website is still working for us, ready to take a payment or process a new order. We have received very good feedback from our existing and new customers. The overall experience was great and we couldn't be more satisfied with the results. We look forward to our continued business with them.
Summary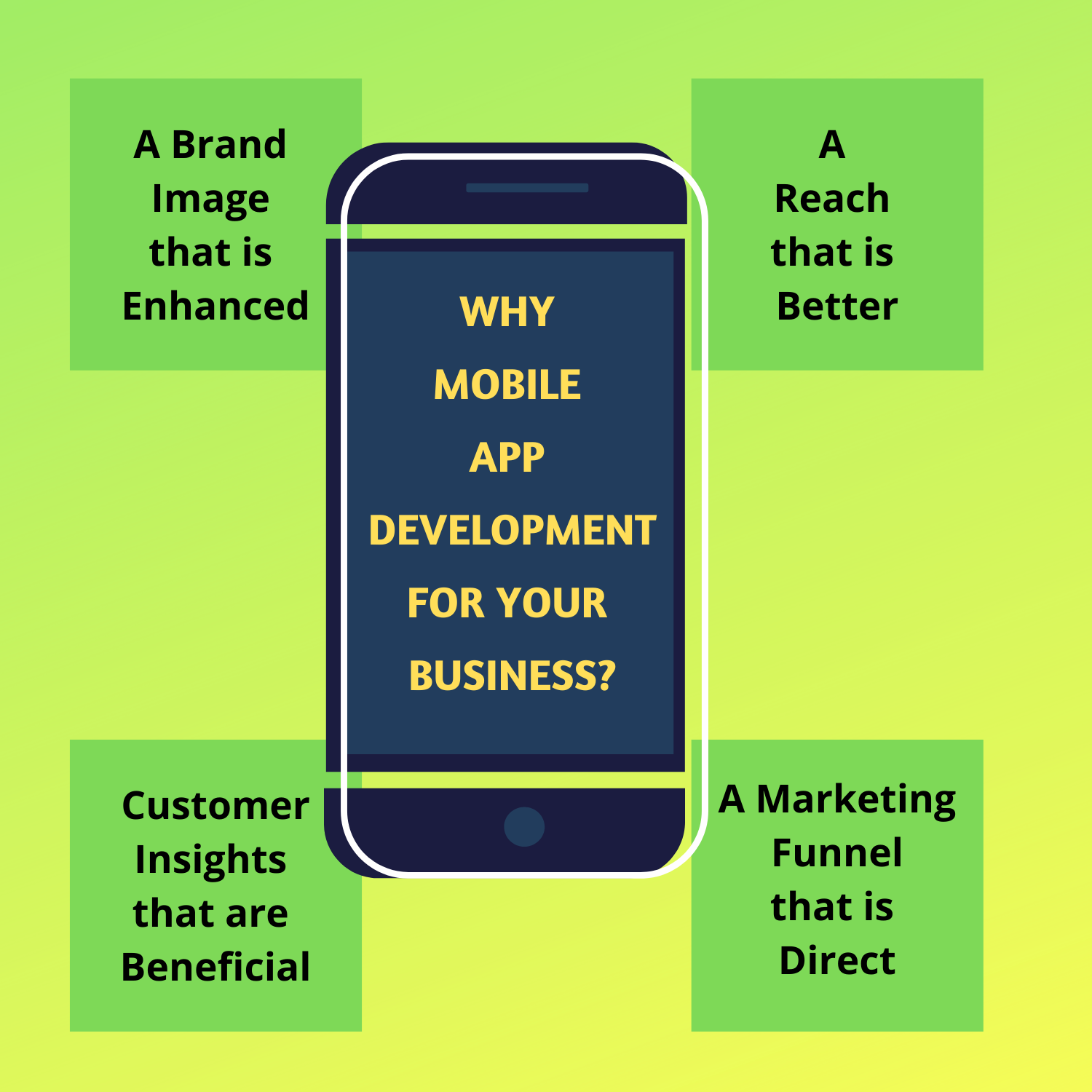 Service Type
Provider Name
Quacito LLC
,
11802 Warfield St, San Antonio, TX , USA
,
Texas
-
78216
,
Telephone No. +1-210-695-0795
Area
Description
Quacito LLC mobile app developers provide a complete turnkey solution to those looking to turn their mobile app dreams into reality.