Service
Sales Automation Services In San Antonio
With sales automation software you can automate and streamline the sales cycle of your business right away! Why wait?
Problems You Face When You Don't Use Sales Automation
Automation services in San Antonio refer to an integrated application including customizable sales tools used for automating and streamlining the sales cycle. Most importantly, sales automation software lets you analyze your entire sales cycle.
Here are a few problems that your business would face if it lacks sales automation services in San Antonio-
Lost Opportunities: A sales agent isn't able to remember or handle it all. Without sales automation, you cannot keep in touch with potential deals on the table.
Lack of intelligence and forecasting: No sales automation means not being able to monitor the future cash flow of your business.
No Employee Accountability: Not having sales automation takes away the chance of you getting to know a detailed breakdown of employee performance.
The Solution
Merely getting sales automation software is not going to do wonders for your business. You need someone who can apply it for the highest benefits of your business processes; someone like us.
What Can We Do For You?
At Quacito LLC, we use real-time customized tools for invoice generation and document process automation software in terms of automation. Our business automation service in San Antonio comes with a little cost to help you save BIG on your overall business budget. Here's how we accelerate your business process by automating them:
No more losing of opportunities: We identify gaps and improvise them for a flawless business process
Intelligence and Forecasting: we augment your business with better productivity
Employee accountability: we let you enjoy the better engagement of labor resources
Optimize resource utilization by saving time and cost.
Streamline documentation process for a shorter delivery cycle
It's time for you to step up your business efficiency with our process 
automation services

.
Get in touch with Quacito LLC and set up an

appointment today

!
Testimonials
Bobby Jenkins

ABC Home & Commercial Services is my family's 64 year old, family run business. We started as pest control only, and have expanded beyond pest control to offer a variety of other services. One of the toughest parts of the sales process for us has always been a heavy dependency on paper – lots and lots of paper. Thanks to Quacito, we've now been able to reduce our dependency on paper (and the associated printing costs). Additionally, our process of handling customer leads and calculating quotes and estimates for customers has been made much easier because of Quacito's custom designed software and mobile app. The software and app both automate the lead process as well as the customer proposal process by taking what was cumbersome sets of expensive multipart NCR forms, and converting them to easy to fill out fields on an iPad. The customer ends up with an easy to read, more comprehensive proposal, and our sales inspectors are less burdened by multiple forms and paperwork. I sincerely recommend Quacito and their fine team of software and mobile applications, professionals.
Manny Corti

I just used the copy media function on Daily Ritual. MY all day project was just reduced to 15min.! If no one has told you how much you are appreciated today, let me fill in that situation.
Laura Garza

Working with Quacito on our website was exciting and felt like working with family! The constant communication about the details of the project was wonderful. They ensured that nothing was missed and that we stayed up-to-date on the entire process. The team's knowledge of their profession is impeccable. The Artesia Springs website really needed a fresh look, and that's just what we got! Our page is up and running. We now have the ability to process online orders and payments. Even when we are closed the website is still working for us, ready to take a payment or process a new order. We have received very good feedback from our existing and new customers. The overall experience was great and we couldn't be more satisfied with the results. We look forward to our continued business with them.
Summary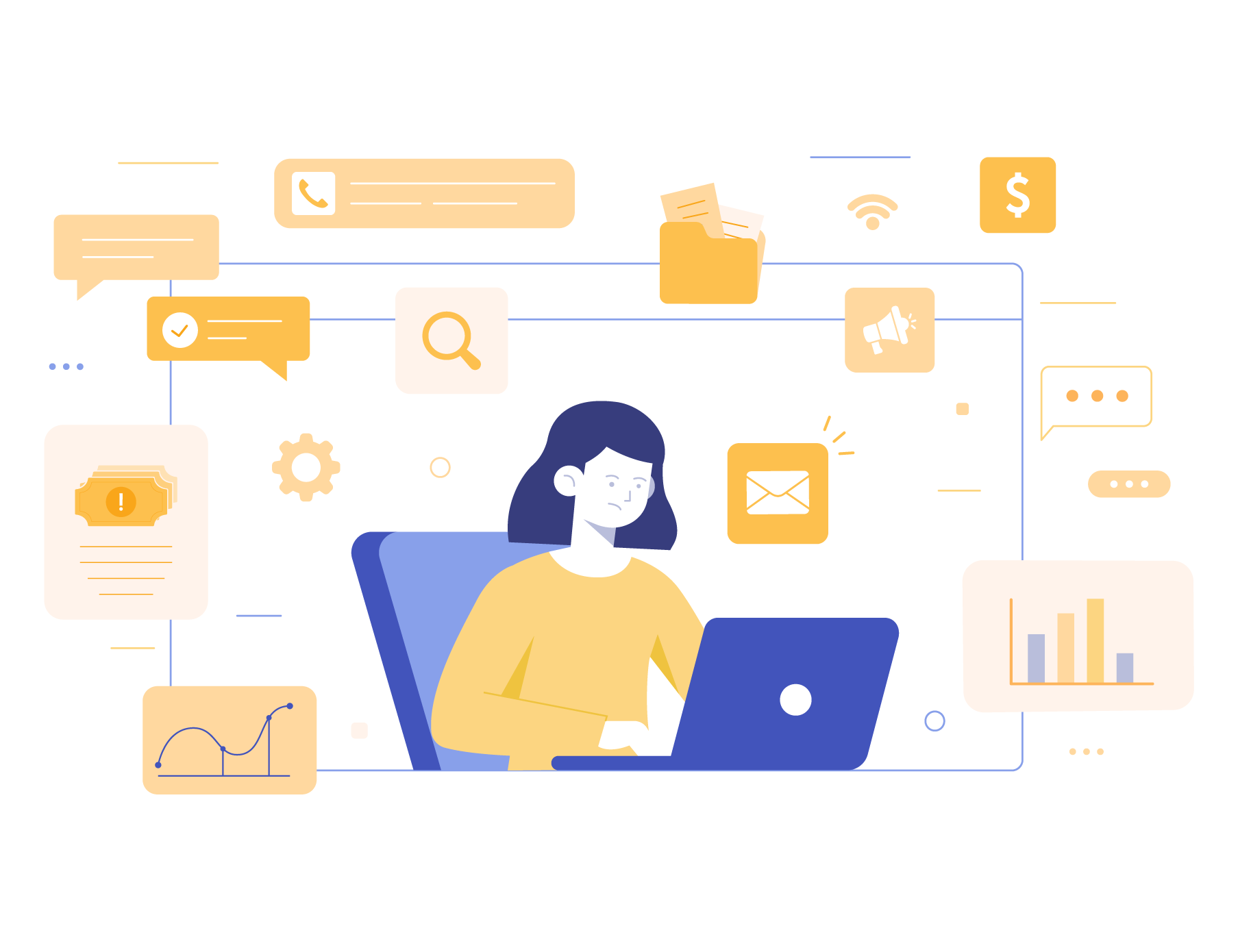 Service Type
Provider Name
Quacito LLC
,
11802 Warfield St, San Antonio, TX 78216, USA
,
San Antonio
,
Texas
-
78216
,
Telephone No.+1-210-695-0795
Area
Description
Sales automation is the strategic management of the sales process from lead generation to final purchase and everything in between. We provide the best sales automation services in Texas.