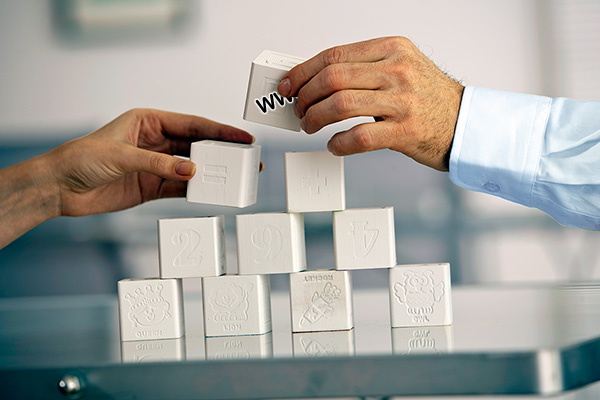 As a business owner, your major focus is to earn maximum revenue at minimum cost. Your business strategy is built around this goal, which includes optimum utilization of resources, customer satisfaction and market expansion. Did your web team forget this when developing your website? Perhaps they're just too busy with other customers to help you with such a strategy. Or maybe their lack of focus means they don't truly understand your business' needs.
Your website deserves a focused business strategy and won't be much more than a Google result and address without one. If you don't have a website, it's probably because no one has approached you with a strategy that makes sense. Here are a few compelling reasons to build a website and some aspects to consider when building your own strategy:
24/7 Accessibility – A website represents your business online. If you have an effective web presence online, you can generate interest in your business as you sleep. Frankly, if you're not waking up to fresh leads, your website's not doing its job.
Wider reach – If a business follows only traditional practices for market reach, then capturing an extended audience is a distant dream. On the other hand, a website should provide you with additional exposure, pre-qualified leads, and an opportunity for current customers to recommend your business. By developing an effective web presence your business gets more chances to reach a completely new, and important audience.
Strengthens local reach – Even if a business is running at a local level, a website can arguably have even greater affects on consumers. Local audiences are discussing everything online now – Facebook, Twitter, etc. If you're not online – you're not easy to share and go unmentioned. If you're online, what have you done to make yourself more shareable? Shares are how you measure branding in 2015. People want to know who their friends trust without calling/texting around. You can achieve exponential exposure at pennies on the dollar by working with someone who understands social media, rather than attempting to brave the storm yourself.
Cost effective marketing – A business website shouldn't cost much. Period. There are hundreds of reasons for choosing your business. But how are people going to learn that? If there's no information about your business online, how can consumers trust you or know who you are? It's cheap to get your message out there – so at least do that.
Credibility and trust – An ugly or old website might actually hurt your brand more than help. Once again – a great website can be made on a budget. A well-branded website adds to your business credibility – in fact, its significance is equal to your physical infrastructure (which we also recommend taking a better look at).
There are many more benefits that a website offers to your business, but this only scratches the surface of actual strategy. Before you go diving in, we highly recommend a proper planning session with measurable execution goals. An appealing web design, smooth navigation, quality information about your services, and an ability to interact and engage customers are all contributors that play a significant role in your overall performance online.
What are some of the best web strategies you've seen implemented in your industry? We can make your website strategy dreams come true.