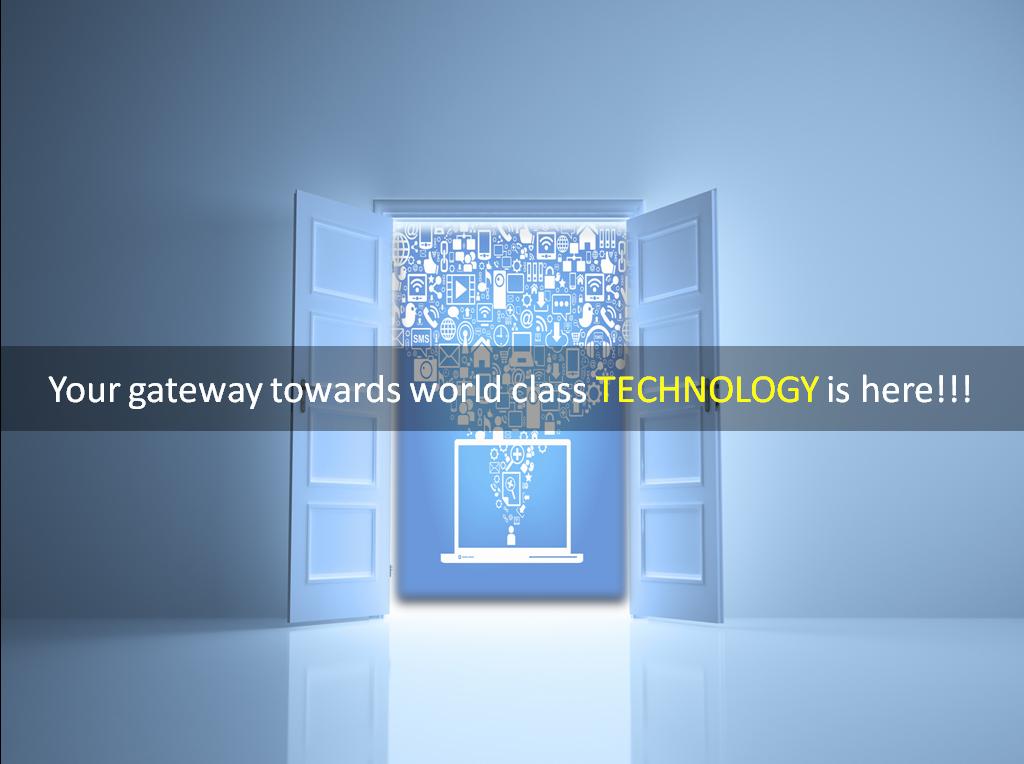 Welcome to our company blog! This is where our team will be posting our experiences, ideas, and thoughts towards building my dreams & ideas of running business efficiently by developing the latest tech solutions for businesses in need.
I am Nitesh Jain, a Business Consultant, and the CEO of Quacito LLC. located in San Antonio, Texas. Yeah, that is right, I am not a professional writer, so this blog will not give any insights of creative blogging. I am a hardcore, business-process consultant and love to transform complex work flows into simple, effective, and result oriented work processes.
It can be any business from product-specific to service-based, I always believe that simpler is better. This is the reason why, even with rich experience as an IT process consultant, I never ever recommend a complex IT solution to any of my clients. With a decade of expertise in business process, I have gained some of the fine pieces of experience from diverse domains like Insurance, Accounting & Management, Pharmacy, Government, Pest Control, Construction, and more. Each opportunity/client has allowed me to deeply explore these industries and possess specialization in the same.
I don't want to fix any preset criteria of discussion here. I just want to share my experience and passion for process development, treasured over ten years of dedicated hard work in simplifying process flows of my clients and implementing changes in their organization within the minimum possible time and training cost. I look forward to discussing, trends, work cultures and any business problem related to any size, from small and medium size to large scale work flow.
I would be pleased to answer any of your queries or talk about any important concept. I really hope that you enjoy our posts and that we help your organization grow.
– Nitesh Jain
Don't forget to leave your queries or feedback in the comment box below.