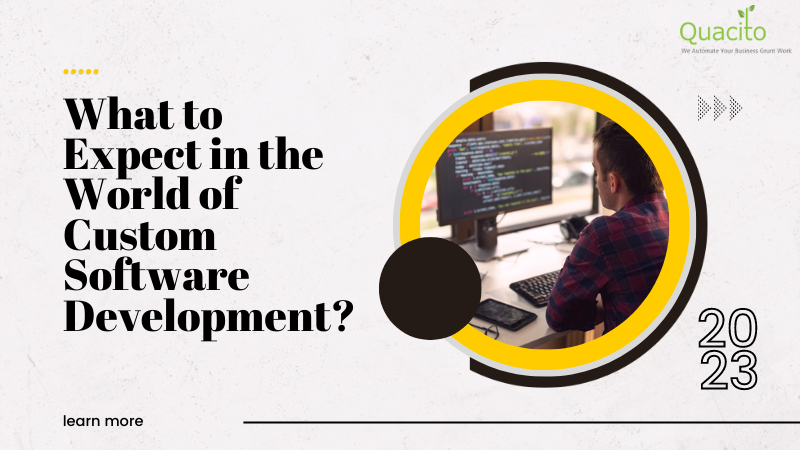 All of us are aware that custom software development constantly keeps changing. However, what shape will custom software development take in 2023? As a custom software development company in San Antonio, we have been dealing with the ins and outs of this process for a long time now. We have come to realize that the more information we all have about this process the better we can utilize it. So, allow us this opportunity to enlighten you about the newness of custom software development in 2023 through this blog.
As new software trends emerge over time they aim at strengthening the nature of the IT industry. Software applications keep evolving and adapting to the demands of the market. All organizations require some key technology priorities that can help them prepare for the business challenges that are coming up in the future. Leaders are seeking technology stacks that will be scalable along with operations that are efficient as well as processes that are integrated and automated. Here's a list of the things that will change when it comes to the future of custom software development in 2023:
1. Increased demand for digital skills: all projects that are going to be planned must be evaluated. This should be done in terms of the significance they will have for the company's health, the company's flexibility, or its profitability. To gain a competitive advantage in this dynamic environment all organizations will have to quickly adapt their strategies and embrace all the changes that come their way. This will simply mean that all businesses will have to stay on top of their digital transformation trend game. So what should you immediately do as an organization? Go ahead and start prioritizing your efforts immediately. This should ensure that your infrastructure as well as processes are able to handle the unexpected demand. Remember, something that will hugely help would be the implementation of a great CRM solution in your digital transformation process. 
2. Retaining the IT talent: surviving in such a competitive global market, organizations will be expected to deliver an amazing experience for the employee. Various technology companies are setting a global trend as they reduce their headcount ahead of an official recession. All of us can be sure that talent technology will still keep playing a very vital role in achieving organizational goals. This means that the HR of your organization must have an employee retention plan. Based on a recent study, people are leaving jobs primarily because of a lack of professional development, job satisfaction, opportunities, and even a lack of employee recognition.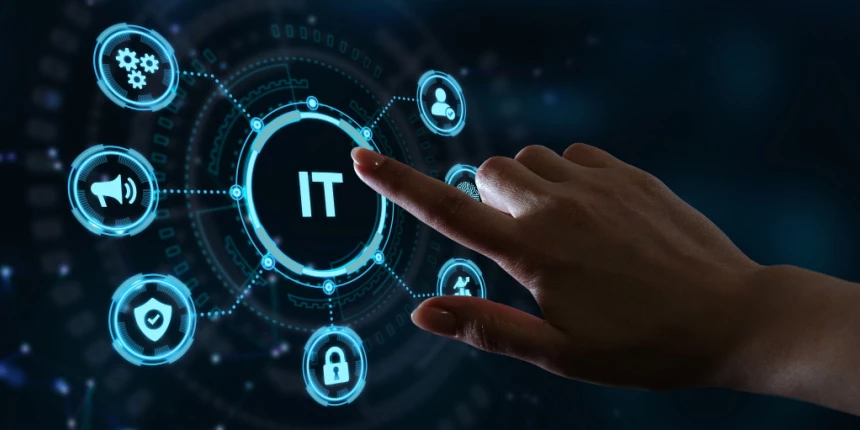 3. Expect a rise in cloud computing: the future of custom software development in the year 2023 looks very bright. Organizations will continue to look for more effective as well as efficient solutions. Parallel Lee, the demand for custom software development services will grow tremendously. Increasing sophistication of software development tools can be expected with the rise of cloud computing. This will have a huge impact on the industry. The process of cloud computing will make it very easy for organizations to access solutions for custom software development. On the other hand, the increased sophistication of such tools will make it easy for all the developers out there to create more powerful as well as complex solutions. 
4. Keep in mind the security considerations: all of us have always known that custom software development comes with the highest priority being given to security. When there is a lack of proper security measures in place, custom software solutions are vulnerable to attacks. One of the most imperative measures of security that organizations should be taking is ensuring that the software development team they have employed is knowledgeable as well as experienced. This means that your team should be familiar with the latest security technologies as well as practices. This may include two-factor authentication or encryption as well as access control. Additionally, your organization should be ensuring that the software development team you have in place is regularly updating the software solution that addresses any potential security vulnerabilities. This may include patching any known security flaws or even executing new security measures as they become available to you. In short, your organization should be ensuring that all data stored on the custom software solution is securely encrypted.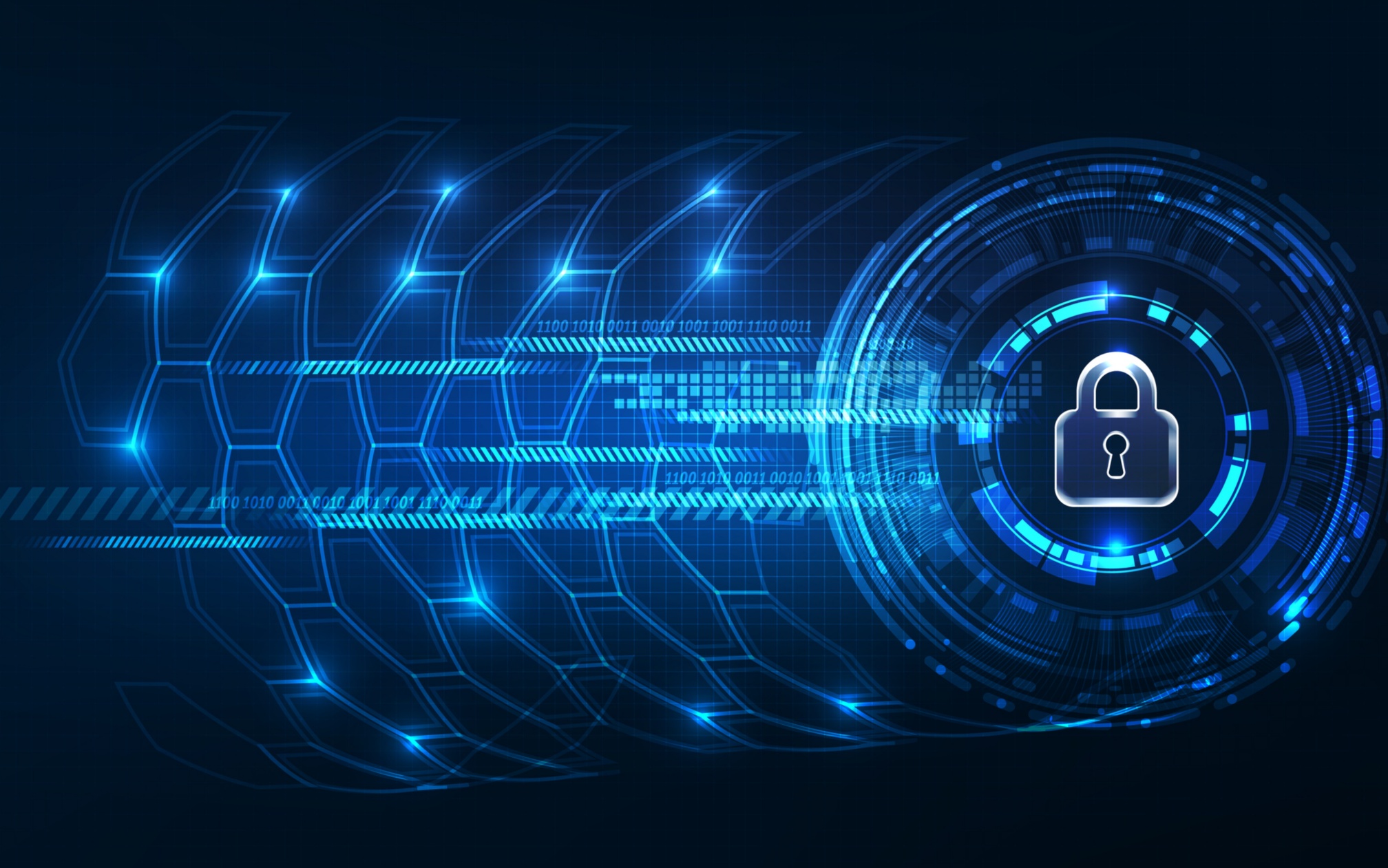 As we hit the fourth month of this year it is becoming clear that the demand for custom software development is only going to go up. Organizations as well as businesses will be looking for creative solutions to their unique problems. This means that software developers will be happier than ever to provide them with solutions and tools filled with creativity. Moreover, you can expect to see an increase in the use of artificial intelligence. This will also include an increase in the use of machine learning all over the industry. Such technologies may be used to automate particular processes and even make software solutions more effective as well as efficient. 
As a custom software development company in San Antonio, we can say that custom software development is one of the most demanded services in the tech industry. The importance of this kind of development is going to grow in the coming years. All over, 2023 will be an exciting year for custom software development and we cannot wait to provide you with exciting services let's meet your unique demands. 
Summary
Article Name
2023: What to Expect in the World of Custom Software Development?