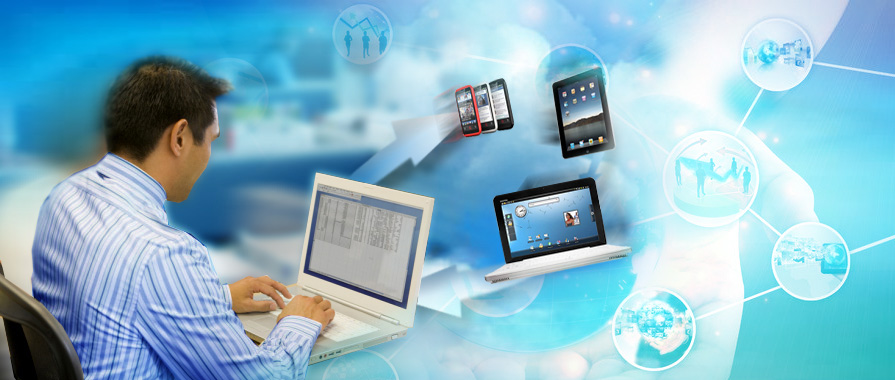 You follow regular training procedures, office equipment upgrades, and spend what feels like an endless amount of marketing dollars to stay ahead of the market, but have you ever given a thought to upgrading your business process? Did you ever imagine the possible ROI and positive changes a process upgrade could bring to your business? Automating your business processes will likely be the single greatest ROI you've made since opening our doors.
Let's Take a Look at How That's Possible
Just like making regular enhancements in products allows you to survive and compete in the market, updating your business process makes your delivery more effective and efficient. Most of the time, your clients aren't unhappy with your service – they're unhappy about something surrounding the service received: finding you; contacting the office; waiting; the reception area; billing; and so many more processes that may reflect poorly on your brand. These processes often feel out of your control and seem like an unfair burden. Let us help you turn them into an unfair advantage!
Within a single process there are often numerous, cumbersome and repetitive tasks that are performed in some fixed sequence. By sales automation system  you can maintain such routine tasks and their procedures, you can cut back on wasted time and unnecessary costs, not to mention the great deal of energy absorbed, fatigue and stress this creates on yourself and your employees. Process automation has other advantages that are often overlooked but equally important. The advantage of automatically tracking records and processes helps business owners review and improve performance with exactness.
Here are a few guaranteed results that an streamlined (and often automated) process can bring to your business:
*This first step requires an open mind. Documented procedures can be eliminated (or reduced). Paper processes bring with them the cost of paper and printing and also drag your brand through time that customers value. The cost of managing these document inventories are also exorbitant and lead to employee burnt out and decrease company morale! By automating processes in the cloud you can maintain all of your current benefits, while remarkably cutting down paper costs. If you don't believe this, just call us and get a free process evaluation.
Eliminating manual processes through automating routine procedures increases overall team efficiency, allowing managers to focus on improvement and employees to work on result-producing tasks. Business productivity increases dramatically.
Automating your sales and marketing tools leads to an increase in quality leads and more effectively delivers service to existing or new customers. Boost your sales performance and increase your revenues.
Business process automation improves consistency and eliminates mistakes. Human error is one of the most costly aspects of business. Most of the time, a business runs into human error that results from being ill-equipped with systems that could have avoided the problem altogether. Business process automation makes strict deadlines manageable. Improve your business performance while gaining essential increases in customer loyalty and client satisfaction.
You may even get a "Like" or a "Tweet" out of it.
Summary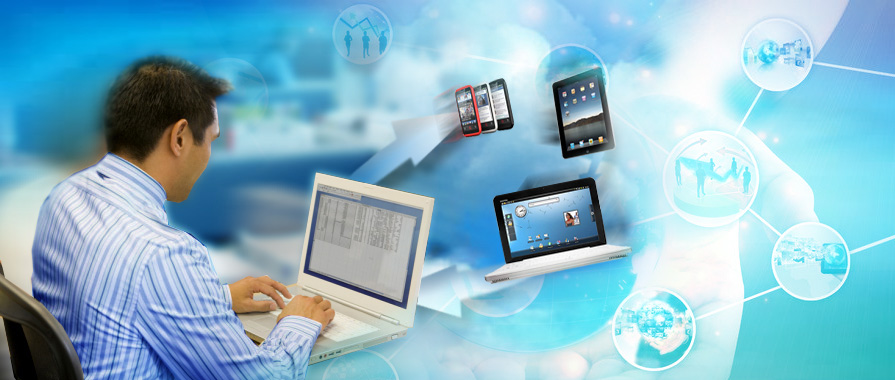 Article Name
Importance of Business Automation Services
Description
Automating your sales and marketing tools leads to an increase in quality leads and more effectively delivers service to existing or new customers.
Author
Publisher Name
Publisher Logo