It's that time again! The time where we can appreciate the Earth and all of the gifts it gives us. However, for a lot of modern businesses, it's hard to enjoy the beautiful view outside when it's being blocked by stacks of mail, contracts, agreements, and all other business process documentation.
Well, get ready to break through this barrier of documentation and rethink how your business can celebrate the Earth today and EVERY day!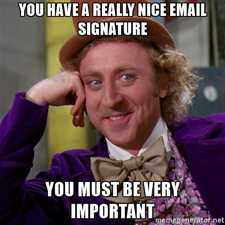 "Please, print only if you must."
Adding one line to your email signature can make all the difference.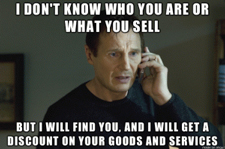 Give a discount to your customers who select the paperless option.
So, your customer is allowing your business to save money, run more efficiently, receive payments faster and you're not wanting to give them a discount?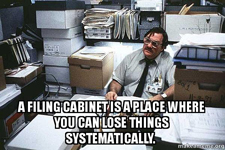 Remove the file cabinet mentality.
Some professions require us to keep physical records for years and years, but the majority of us can Print to PDF and save on a file server.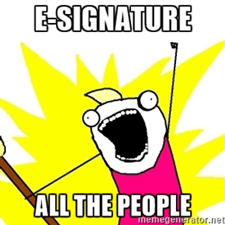 Email Contracts and Agreements to customers with an E-signature option.
E-signatures will streamline processes and add the convenience your customers crave.
Interested? Email us and we'll walk you through it.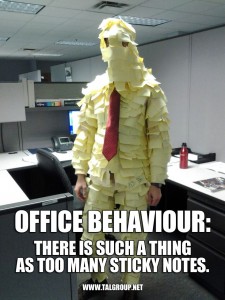 Remove all Post-its from the office.
It's like quitting a bad habit, whether it's soda, cigarettes or Post-its, removing them from your vicinity is half the battle.
Removing Post-its will not only remove the opportunity of wasting a tiny piece of paper you're going to lose, but it will immediately make an efficiency upgrade. Typically, people use Post-its because they are rushing and need to take a quick note. Nowadays, even if you are in a rush, there are numerous apps allowing us to quickly and painlessly record a note, message, or voice memo.
This is just the beginning…
Don't let all that paperwork upset your Earth Day. Learn to live and work paperless. If you need some ideas on how to start your journey on making this paperless dream a reality for your business, we'd love to talk. Call us at (210) 695-0795 or Email us at dream@quacito.com.
Click the buttons below to learn more about our dreams and tools.