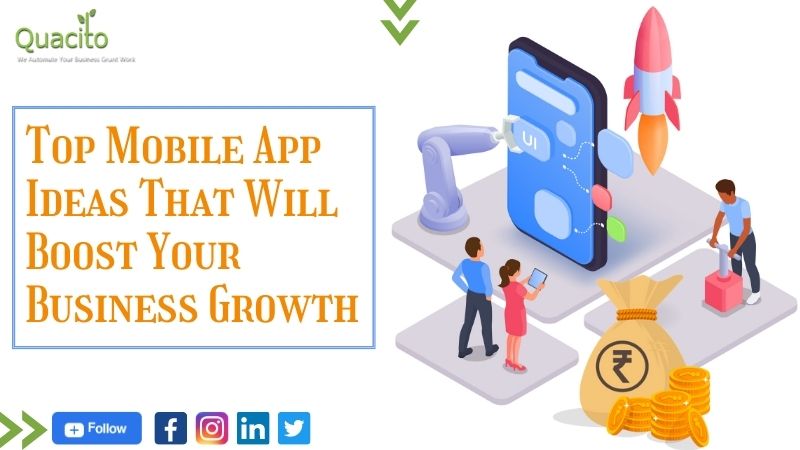 In this technological revolutionized world that we all live in, none of us can imagine our lives without a mobile phone. As a mobile app development company, we are well aware of how everyone is super dependent on applications for having a smooth day or life altogether. 
The mobile applications that people download/install on their mobile phones makes their mobile phones useful for them. Mobile applications always play an imperative role in everybody's routine life. The use of mobile applications is such that they allow people to shop online, book transportation tickets, reap the advantages of online education, and much more. Such applications have made our lives easier by letting us accomplish various jobs simply, by using a single click.
As of 2023, the app development services in San Antonio will hike in demand. The mobile app development industry will be integrating with the latest technologies more than ever in the year 2023. These technologies will include artificial intelligence or AI, machine learning, and many more to enhance mobile applications' performance as well as make them more useful for the users of these apps.
The mobile applications that offer its users varied features as well as meet their needs will surely attain huge success in the year 2023. This increases the scope of mobile app ideas for startups. 
Read this also: https://quacito.com/5-tips-for-small-businesses-to-thrive-online/
In this blog, let's discuss the various mobile app ideas for startups that can pick businesses and generate enhanced revenue for them. So, let's begin.
An App That Compares Prices:

 Well, everybody has a habit of comparing the prices of one product everywhere they can, whether it's for online shopping or offline shopping. This habit is something that helps us all save a lot of money. So, why should we choose a time-consuming way, when we have the easiest and most convenient way of comparing prices? Usually, we compare prices by using various websites or browser extensions. Although these are some excellent ways to do so, sometimes, it becomes a hectic task for any one of us. This is exactly why technological advancement can help us here. It brings various Price Comparison Apps to the market that offer the same facility to us and makes it easier for us to compare prices.
The Top Most of the Price Comparison Applications in the market today are as follows: 
RedLaser

ShopSavvy

Skyscanner

Trivago

Kayak
An App That Helps in Restaurant Management: These are the kind of mobile applications that are crafted for enhancing the productivity of the restaurants. It basically smoothes the front as well as back-office operations that helps one in targeting their time on other essential tasks. The restaurant management applications help restaurant owners in managing their employees' schedules as well as labor costs. As a mobile app development company

we know how these mobile apps assist people in managing their accounting, inventory as well as invoices. Such apps also help one in handling their social media accounts from one location. With this application, a restaurant owner can ease many of the restaurant jobs.
The Top Most of the Restaurant Management Apps in the market today are as follows:
BlueCart

Avero

7shifts

Buffer

Bonusly
An App That Provides Cleaning Services: By using these kinds of apps, the users are able to browse as well as search for cleaning services that they want by using the filters according to their budget, needs as well as ratings, etc. Next, they have to pick the time slot according to their preference as well as schedule the cleaning service. This may include bathroom cleaning, mopping, dusting, kitchen cleaning and more of such services. Not only this but the users can also track the service provider's location by using the real-time location feature of these applications. Finally, after enjoying the benefits of the cleaning services, the customer/user can pay for it securely via various payment options that are present on the application itself.
The Top Most of the Cleaning Service Apps in the market today are as follows:
Justmop

ChoreRelief

Handy

Tidy

Housecall Pro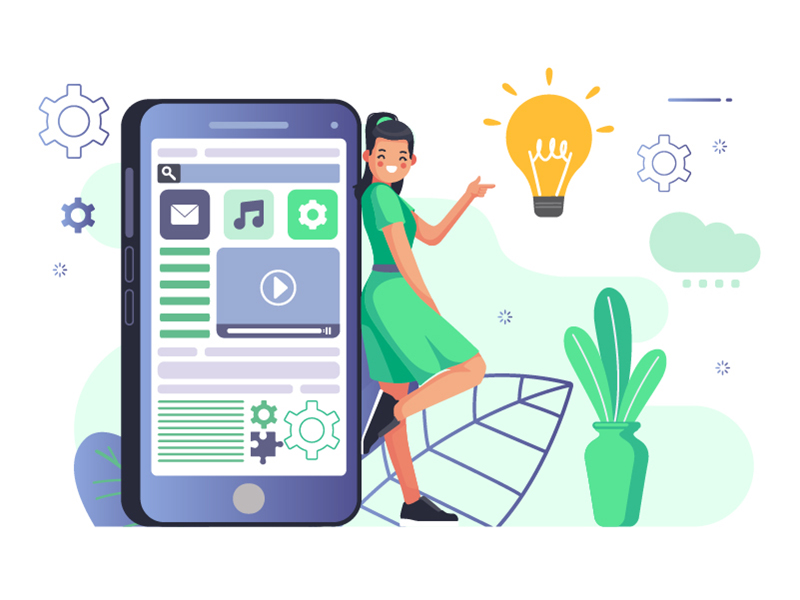 An App That Helps With Language Learning: Earlier, all of us needed to stock various books and spend hours and hours of our time in taking online classes or listening to CDs, or even try to browse the web online, if we wanted to learn a new language. Mobile apps that help in l

anguage learning

are emerging today, as they ease our job of learning altogether. Such a mobile application is best for every age group who wishes to learn different languages quickly. With these kinds of applications, anyone can easily learn other languages even from different places as well as gain expertise at them. Today, with the trend, there are more and more students as well as grown-ups seen interested in learning languages through these applications.
The Top Most of the Language Learning Apps in the market today are as follows:
Memrise

Rosetta Stone

Busuu

Duolingo

HelloTalk
An App that helps in Crowd funding: These kinds of applications are essentially a Fintech app. They help to aspire entrepreneurs into fundraising for actualizing their business ideas.
The Top Most of the Crowdfunding Apps in the market today are as follows:
Kickstarter

Patreon

Wefunder

Crowdsupply
In conclusion, to come up with mobile app ideas for startups is certainly not a simple task. However, as a mobile app development company, we can assure you that the ideas listed above are of mobile applications that can truly grow your business if you choose to go in that direction. Remember, having a viable concept is one of the most imperative parts of developing something successful.  
If you have a great idea, and want it to convert into a mobile application that boosts your business, come to us and let us work that magic! We have years of experience in developing mobile applications that come from your ideas and mix with our professional skills! 
Not only this, but there are many more mobile app ideas that will boost your business growth, if executed correctly.