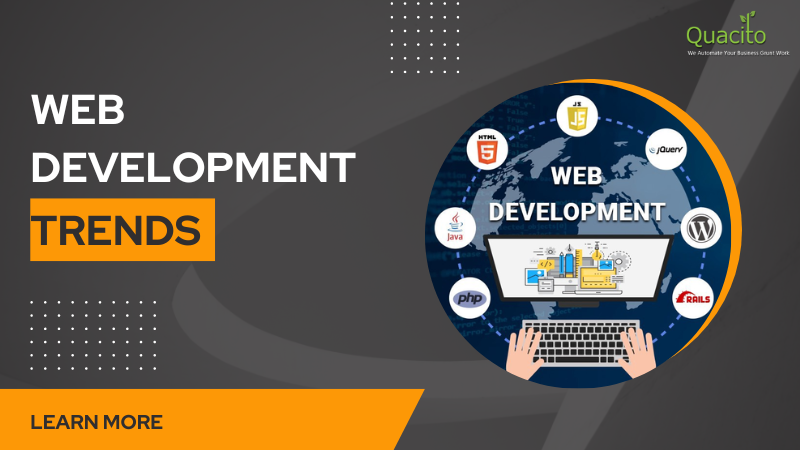 In recent years, there has been a shift in the web development landscape. More and more businesses are looking to move away from traditional methods of building websites, opting instead for newer, more modern approaches.
Moreover, the internet is always changing, and web developers need to stay up to date on the latest trends in order to create effective websites. In this blog post, we will discuss 6 web development trends that are expected to dominate in 2022. If you want your website to remain competitive, it is important to keep these trends in mind!
Content Management Systems
One of the most popular trends in web development is the use of content management systems (CMS). A CMS allows businesses to easily create and manage their website content without the need for extensive technical knowledge or skills.
Although, there are many different types of content management systems available, each with its own advantages and disadvantages. Some of the most popular CMS platforms include WordPress, Joomla, and Drupal.
Choosing the right CMS for your website is a critical decision that will affect the overall success of your online presence. To make the best choice, it is important to understand the different features and capabilities of each platform.

The second, web development trend that is expected to continue growing in popularity is the use of mobile web design. This means that your website will automatically adjust to fit the screen size of the device that it is being viewed on. This is important because more and more people are using their mobile devices to access the internet. If your website is not responsive, it will be very difficult for mobile users to view it properly.
Another popular trend is the use of HTML five. This markup language allows developers to create websites with more interactive features. For example, you can now create websites with animations, video backgrounds, and other types of multimedia content. This makes for a much more engaging user experience, which is what users expect nowadays.
Progressive Web Apps (PWAs) are web applications that offer a native app-like experience. They are fast, reliable, and engaging, making them ideal for businesses and users alike.
PWAs use modern web technologies such as Service Workers and App Shells to provide a native app-like experience. Service Workers allow for offline caching of resources, making PWAs fast and reliable even in low-connectivity or no-connectivity situations. App Shells provide a minimal UI that is cached on the user's device, making PWAs load quickly and providing a smooth user experience.
PWAs are also engagement-focused, with features such as push notifications and home screen icons that make them feel like truly native apps. Users can easily re-engage with PWAs, making them more likely to use and return to the app.
Businesses can benefit from PWAs in many ways. They are cheaper and faster to develop than native apps, and they can be deployed to any platform.
If you want your website to be successful, it is also important to make sure that it loads quickly. Users are very impatient and will not hesitate to leave your site if it takes too long to load. To ensure fast loading times, website developers in San Antonio, Texas need to optimize their code and use caching techniques.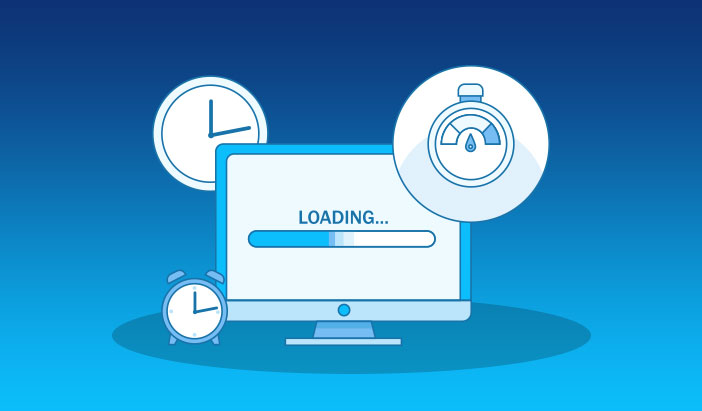 Another web development trend that is becoming more popular is the use of AJAX. This technology allows for more dynamic and responsive web applications, by making it possible to load content onto a page without having to refresh the entire page. This makes for a better user experience, as well as improved performance. Many popular web applications, such as Google Maps and Gmail, use AJAX to great effect. If you're looking to make your website more responsive and dynamic, AJAX is definitely worth considering.
Final Words
Lastly, you have a web development company in the USA like Quacito LLC that specializes in eCommerce and modern website development solutions. Our website development company can help you create an online store that is easy to use and provides a great user experience. We can also help you integrate payment processing and shipping solutions into your website.
If you want to stay ahead of the curve, it is essential to keep these web development trends in mind. By implementing these six trends into your website, you can be sure that it will remain competitive for years.
Do you need help with website development? Our team at a web development company specializes in creating custom websites for our clients. We would be happy to chat with you about your specific needs and see how we can help! Contact us today to get started.