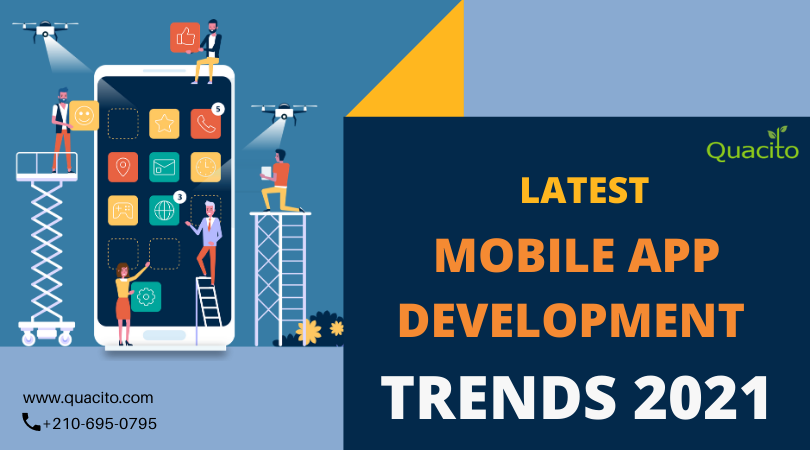 One thing that we all know for sure, is that the mobile app development industry is something that is continuously evolving. Be it consumer demands, technology advancements, or a wide range of various other factors, they all have a direct impact on mobile application trends.
For any kind of success in this particular world, staying up to date about the latest trends is absolutely the most crucial aspect. One should constantly be researching patterns as well as communicating with other tech leaders about gaining an edge over such things. 
All the mobile app resellers out there should keep up with new trends, in order to serve their clients better. The same goes for you if you are a content creator or producer who is ready to take their brands to the next level with mobile development. 
So, the question is, are you prepared for the mobile app development changes that have come to us in 2021? If not, read the blog, and you'll be all set! 
Following are the top app development trends dominating 2021:
1. Internet of Things(IoT)-App Integration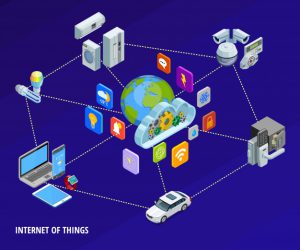 The IoT is not a new concept. However, the rise of the same, in mobile penetration across a broad range of sectors as well as categories has created endless opportunities for it. It describes the growing network connected to the Internet and provides convenience as well as automated control to consumers. For example; Smart home technology. 
In 2021, you can expect more mobile app development with the IoT in mind. 
2. Applications For Foldable Devices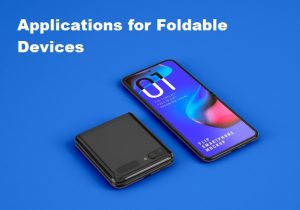 If you have observed, recently, foldable devices have begun making a comeback. 2019 saw the release of a few. From the perspective of app development, resellers, as well as content creators, should be accounting for these devices when they are building or even updating an app. The idea should be that the app seamlessly adjusts its display as the screen folds/unfolds. 
2021 is probably going to be a big year for foldable. Hence, app developers must plan accordingly. 
3. 5G Technology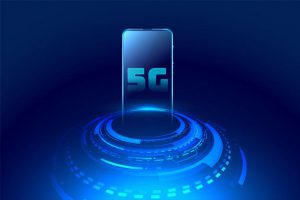 For resellers, developers, as well as creators, 5G is poised to change the way apps are used or even created. 2021 will have about 3.5 times more 5G connections as compared to 2020. They will nearly triple by 2022.
For mobile app development, this means that speed, as well as efficiency, will have to improve drastically. Hence, developers, as well as mobile app resellers, should be using 5G network speed for testing as well as development stages of building an application. 
4. Wearable Devices' Development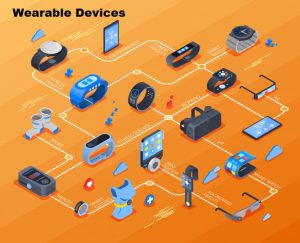 Soon, wearable devices are going to reach their full potential. The wearables trend will continue to change the way that mobile apps get developed.
In 2021, more and more mobile applications will be made keeping wearables in mind. All the users will be able to download tens of thousands of applications directly from their wrist. You can expect exceptional progress in this category, in the coming years. 
5. Beacon Technology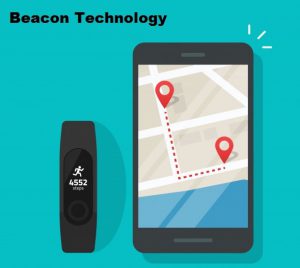 This technology has been embraced by a wide range of industries throughout the years of its coming. However, over the last few years, there have been significant advancements made to this technology. 
The main advantage of the Beacon is proximity marketing, ultimately improving the customer experience within a mobile application.
6. Artificial Intelligence (AI)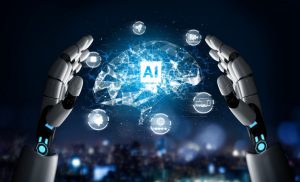 When you think about AI as well as machine learning, you should know that both of them have penetrated mobile app development years ago. However, these advanced technologies can be used or much more than we've explored them for. 
Few examples of AI features include:
Image recognition

Text and image classification

Face detection

Speech recognition

Predictive maintenance, etc
AI will definitely change the way applications are built in the year 2021.
7. Mobile Commerce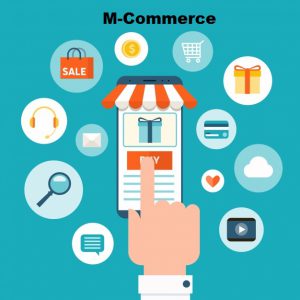 In today's time. Almost everyone is using mobile applications for increasing their revenue. Be it large retailers, individual content creators, or even personal brands, there is a lot of money that can be made in this particular space. 
Therefore, mobile eCommerce functionality becomes a top feature, when it comes to mobile app resellers, for showcasing during their pitches. By the end of the year 2021, approximately more than 72.9% of eCommerce sales would be coming from mobile devices. 
8. Superior App Security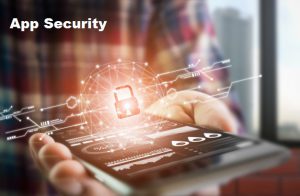 We all know very well by now that each and every one of us is susceptible to cybercrime. Nobody is immune to something like this. 
When it comes to a mobile app development standpoint, you absolutely cannot afford to take any shortcuts, with security. In case you're an app reseller, security should become a top priority for your clients as well. Developers will soon start to implement features like Signing in With Apple ID to the mobile applications. 
9. On-Demand Mobile Applications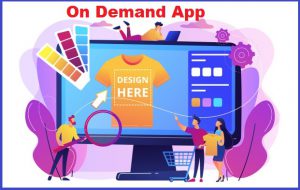 Some examples of how applications would be transforming the on-demand industry can include the following:
On-demand food delivery

On-demand barber services and beauty salon services

On-demand pet care services 

On-demand house cleaning services

Doctors on-demand

Maintenance services on-demand

Fitness on-demand

Laundry service on-demand

Virtual tutors and coaches on-demand
Frankly, the opportunities are endless. This can become a huge opportunity to widen the customer base. Leveraging on-demand capabilities can be a great idea for making your clients add advanced functionality to their apps, that will increase the profits for literally everyone.  
10. Instant Applications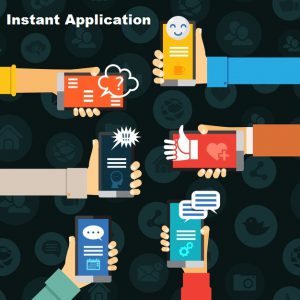 Although launched a few years ago, we're going to see a rise in its usage as well as development in the year 2021. 
The android studio helps developers in building instant application experiences for improving their application discovery. The users can try the application without having to install it. All they need to do is click on the "Try Now" button. Since all app users demand a better experience, allowing them to use an application without having to download it, is a great way to give them exactly that. 
In conclusion, if you're about to develop applications for the Google Play Store in 2021, you definitely need to have an instant version of it as well.
To stay up to date with the latest trends of mobile app development in 2021, you can reach out to us at https://www.quacito.com/ or +1-210-695-0795. 
Summary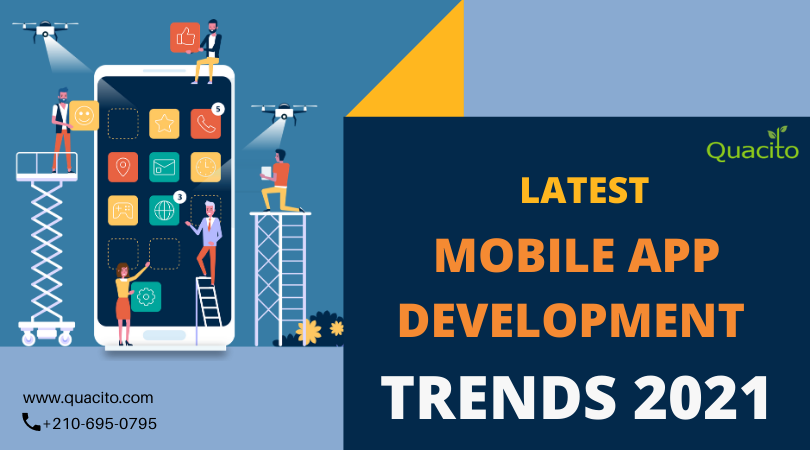 Article Name
Latest Trends in Mobile App Development 2021?
Description
Mobile app development industry is something that is continuously evolving. Following are the top app development trends dominating 2021.
Author
Publisher Name
Publisher Logo