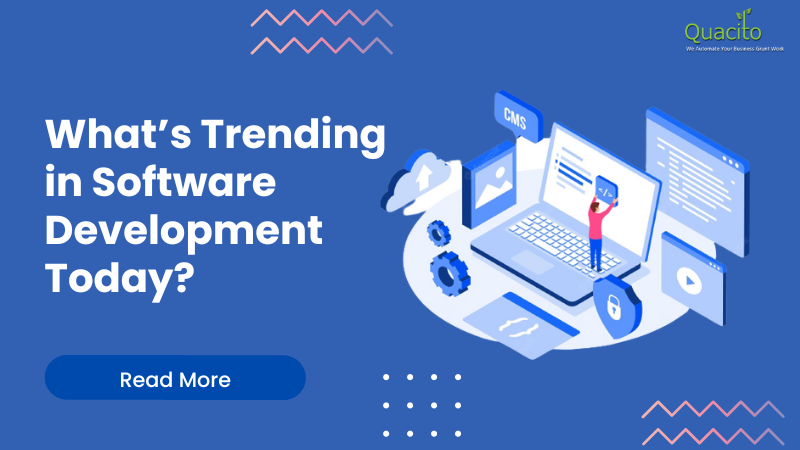 As providers of custom software development in San Antonio, we have seen many trends come and go when it comes to the industry of software development. It is a process that is constantly evolving because of a variety of changes as well as improvements in the SDLC which is the software development life-cycle. The changes included here for the incoming new customers with new business demands, the fresh market trends, the incessantly evolving technology landscape, and much more. 
All we can realize and count on is that any technology which seems prominent in today's day may very quickly become obsolete tomorrow. Looking at the current software development process tells us that there are many significant changes in regards to the trends of how we develop, manage, and deploy the software, as well as, the platforms that we use to develop.
In this blog, let's talk about the trends where software development is leaning. Have a look at the following to get an idea of the same:
Using low code or no code for software development: yes we understand how this concept may seem a little contradictory since we all know that coding is the very crux of software development. However, the process of software development is increasing in complexity and the requirement of delivering software faster is never slowing down. This puts software development teams under constant pressure and it also makes a new talent reluctant into entering such environments of high pressure. Precisely for such reasons having low code and no code products will and have quickly gained a lot of popularity across the industry of software development. It is very important to mark that the low code and as well as no-code tools and platforms will never actually replace the coding in software development. However, it can be noted that more and more people are getting on board with the advantages that they bring.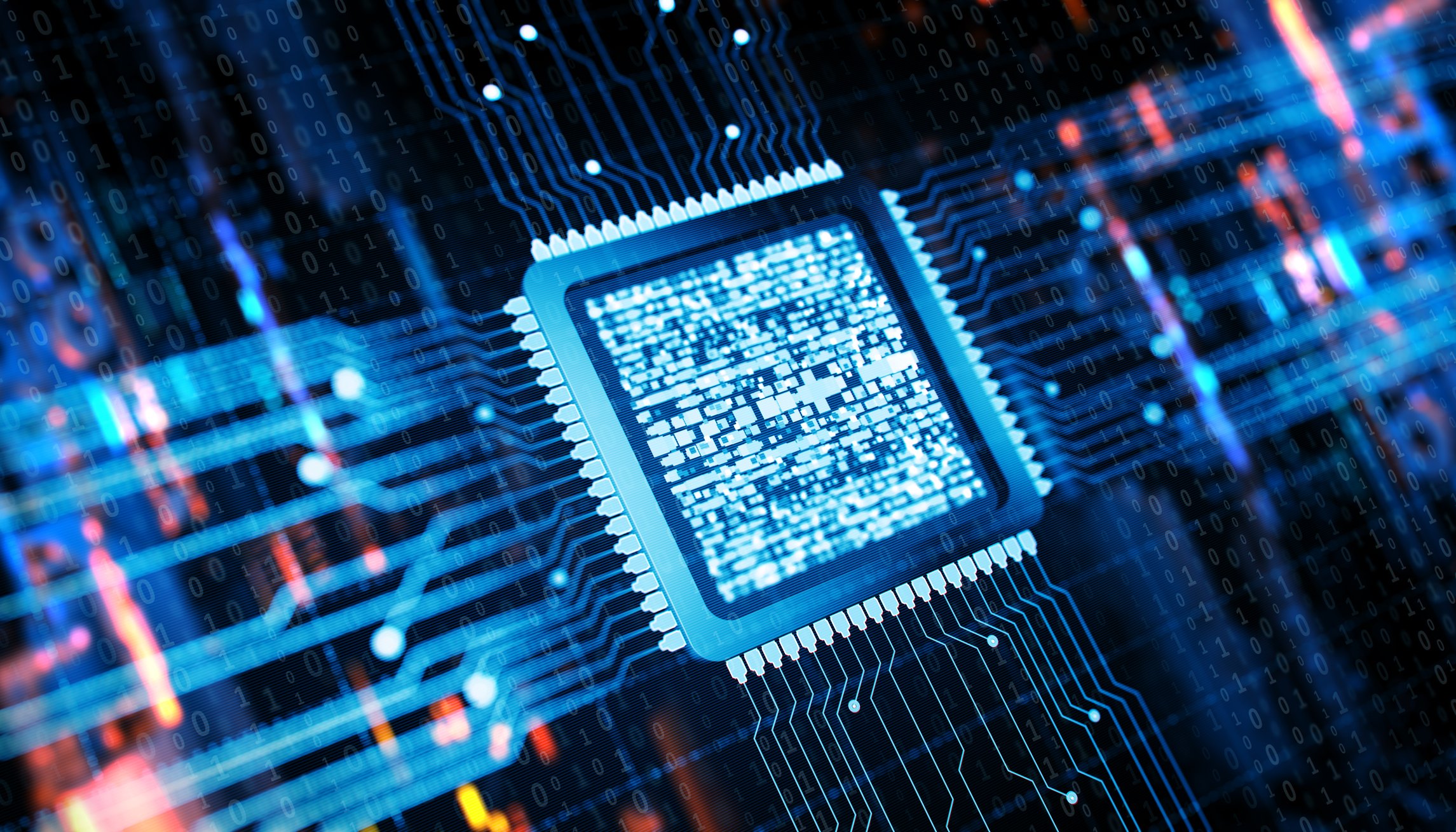 Data science and big data: when it comes to big data security and data science they have quite become the norm in the IT industry. The process of software development has evolved into catering to the big data requirements including analyzing data, storing data as well as collecting the data. We all know that there has been increased scrutiny on big data because of users, governments, and regulatory bodies making this their number one priority for any organization. Due to these requirements, data security has been given a lot of importance and has become a fundamental component of integration into the software. From the very beginning of software development, it is required to integrate security particles especially when the software interacts with data. 
Also, learn: Avoid These Mistakes When Hiring A Development Team
Increase reliability of artificial intelligence: in most of the software development processes, AI has already become a core component. Even if we talk about simple computer vision applications AI plays a huge role. In recent years, AI seems to have witnessed expansive growth and there is no end that can be seen to it. A Forrester study in 2018 had already found that 37% of companies involved in software development had been making use of AI-powered coding.

 When the AI technology gets coupled with neural networks as well as machine learning software it changes from static pieces of logic into self-learning as well as evolving entities. This completely changes the process of software development as most developments start shifting from creating static logic to creating algorithms that can learn, as well as, evolve to meet the changing requirements of end-users. 

Mixed, virtual, and augmented reality: we have all seen the stagnation of MR, VR, and AR in recent years. However, reality can show us the constant progress that has been happening in all these three technologies. Most of the consumers are craving new experiences, therefore, such technologies are fundamentally going to change how we see as well as interact with the world. AR, for example, has the potential of becoming a core part of UX as it becomes more and more reliant on digital technologies.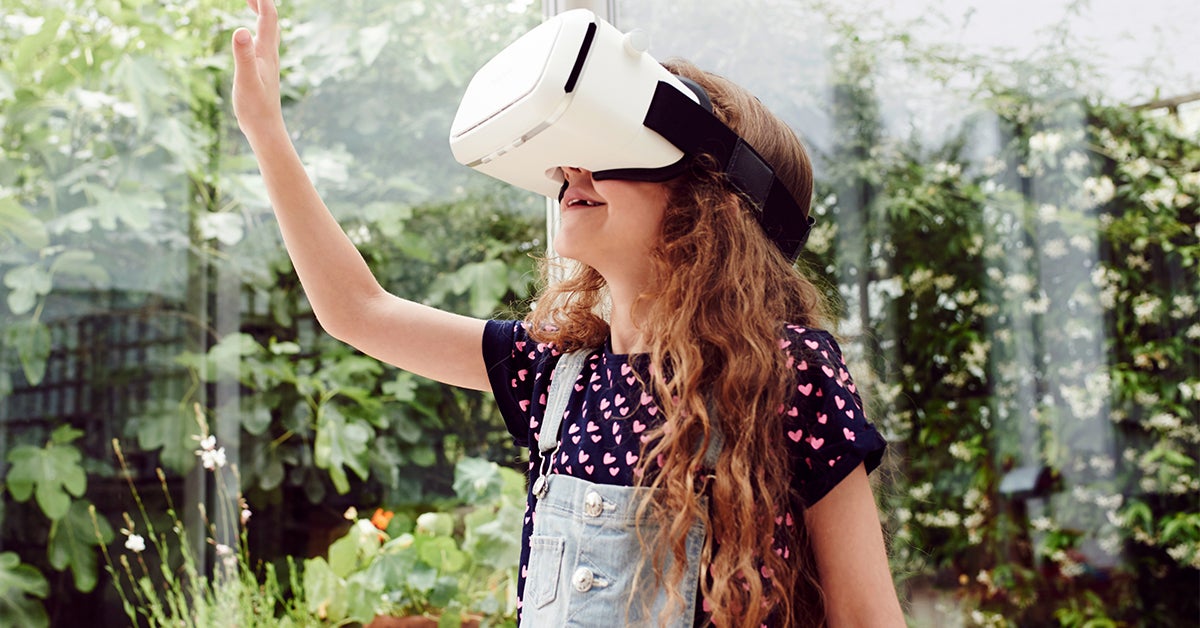 Also, AR development is witnessing a quick gain of momentum because of tools like ARCore and ARKit from Google as well as Apple. We Are on the other hand has the potential to offer an unparalleled UX that immerses you completely and virtual worlds from a first-person perspective. It also has the potential to change the education sector, as well as, the entertainment sectors apart from only being used for gaming experiences. MR has quickly become the bridge that stands between reality and digital worlds. It's known as the platform that bends the digital with the physical. When we talk about MR, it has great potential to fundamentally change how we interact with the physical world. The companies like Microsoft are backing MR with products. This will make MR, the next big thing. 
We have been practicing the art of custom software development in San Antonio, for a long time now. This is why we are always one step ahead of all the trends that the industry would go through. It is what lets us serve our clients in the best way possible. If you are also looking for someone who can guide you through the ups and downs, developments, and trends of this industry, then you can get in touch with us. Visit us at quacito.com or contact us at +1-210-695-0795.
Not only would we educate you but we will take care of your development needs, by offering our services for your business. 
Summary
Article Name
What's Trending in Software Development Today?
Description
In this blog, let's talk about the trends where software development is leaning. Have a look at the following to get an idea of the same.
Author