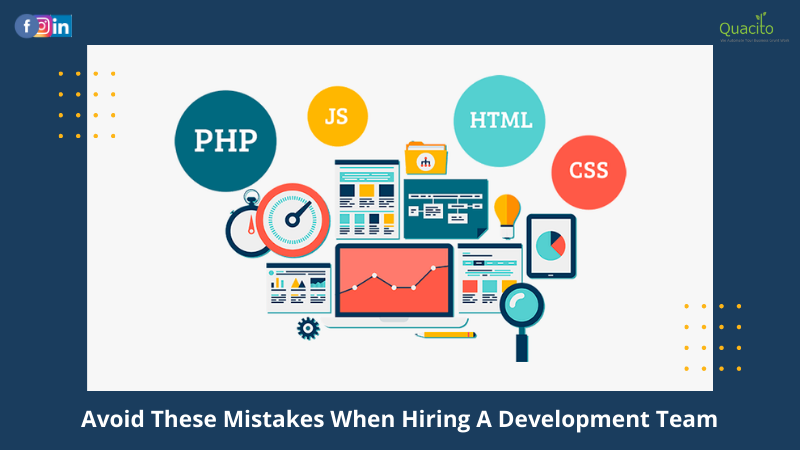 As a custom software development company, we have noticed that most of the businesses out there having non-tech corporations choose outsourcing or the optional method for all the development activities. This is especially the case when they are taking on new software projects. This is because outsourcing models have a tendency of offering many advantages including reduced costs as well as risks, access to wider talent opportunities, processes that are efficient, results that are quick, perspectives that are fresh, and much more. However, something to note here is that if there is even the slightest oversight in this process then things might end really badly for them. 
In this blog, we have decided to help you out by creating a very crucial guide that includes mistakes that one should not be making as they hire a development team. This will not only ensure that you hire the best software team in the right way but it will also highlight how a dedicated development team works properly.
Studies have shown that a great software development team includes a structure where there are four essential roles to pay attention to. These include developers, UI and UX designers, project managers, and lastly testers. 
Learn: 7 Advanced Strategies for Improving User Experience
In the most usual scenario, you would like to have at least one resource for each of these positions. In this way, they can all carry out their respective responsibilities. To avoid any mistakes in this category where you pick the right resources you need to understand their exact roles and how their skills will be useful for your business.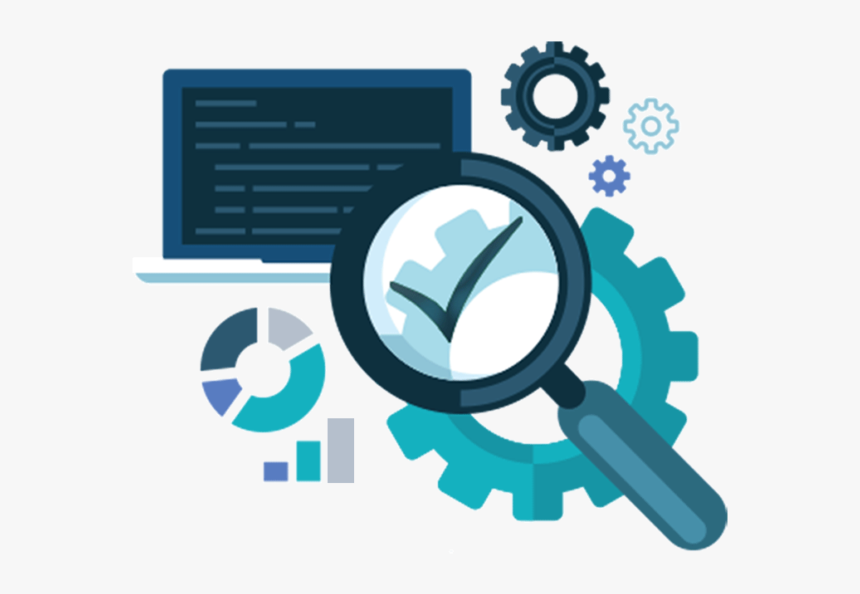 Now, let's jump to the few mistakes that you should steer clear of while hiring a development team. Have a look at the following:
– Jumping for the cheapest option: undeniably, the price we pay for products and services that we consume on a daily basis or a great determining factor for a lot of our daily financial decisions. As a custom software developer in USA, we understand that the software development industry is exhibiting many patterns which tempt you to go for the cheapest option that is available for your development needs. However low-cost software development is not always the best choice for you as it comes along with some major compromises as well. An estimated 19-23% of software development projects fail. In order to avoid this mistake, the best thing to do is to conduct proper research that leads to finding the right balance between quality and the price at which it comes. 
– Hiring without track record review: many clients simply go for the cheapest or the first option that they see on Google search results. They do not put any effort into the process of finding the right software partner for the development team. It becomes too late by the time they realize what they have done. To avoid this mistake, look into your potential software partners, go through their projects of the past, portfolios, and make sure to check for verified reviews that their previous clients have given. Relying on platforms like clutch and manifest can be a good idea as they contact the past clients on their own and conduct interviews that are first-hand and so are verified properly.
– Putting restrictions based on geography: if you fail to understand the concept of outsourcing and how a dedicated development team works under it then you are going on your way to make this big mistake. Barring about different time zones, communication language barriers, and conflicts related to culture leads you into making the decision of hiring a development team that operates in the same geographical region as your business. This is nothing but a lazy shortcut limiting your options of finding a great software partner. As a mobile app company that outsources its services, we know greatly how to overcome such barriers and make clients feel comfortable while transitioning their business into a successful one. 
– Lack of consideration of privacy policies and NDAs: companies are in competition with one another in a binding agreement. Nondisclosure agreements are legal contracts that allow the companies to help each other grow. We all know that data is a very crucial part of any business and this is why it's highly imperative for your business to have a contract ensuring that all your data is secured and will never be leaked under circumstances that may be unforeseen. Instead of relying on verbal words make sure to legally document this and only then consider hiring a software partner. 
– Hiring an old-fashioned and slow development team: make sure that your business is not considering companies that are not up-to-date with technology. To avoid this mistake, ensure to analyze the technical expertise as well as skills of your potential software partners before you decide to outsource your business to them. You should seek out tech firms that specialize in custom software development like smartphone applications, front end, e-commerce web design, desktop applications, and much more. 
There are many other things that you should take care of before you go on looking for hiring a software development company. Remember, a hasty decision with a lack of proper research will lead up to higher costs and damage to the productivity and success of your business. So, instead of being in a rush to hire just anybody for your software development needs, make sure to avoid all these mistakes and take your time into making this the best decision for your business.
Summary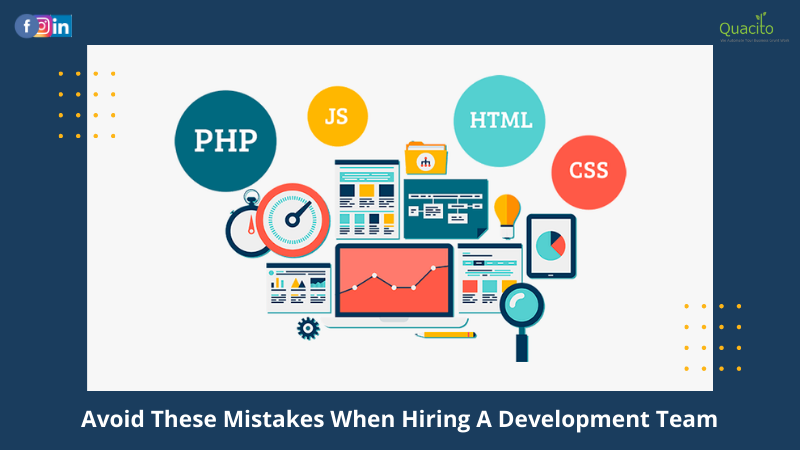 Article Name
Avoid These Mistakes When Hiring A Development Team
Description
In this blog, we have decided to help you out by creating a very crucial guide that includes mistakes that one should not be making as they hire a development team.
Author
Publisher Name
Publisher Logo