When you think of getting a custom software service in San Antonio, you must be thinking that the provider should be incredible. In order for him to be so, you would be expecting him to know and follow all the trends of custom software development. However, how will you know if he's doing that if you wouldn't know it yourself?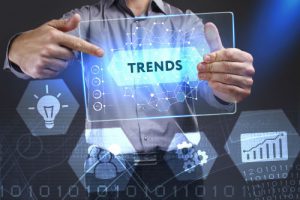 So, this makes us come to the major point of this whole blog. You need to be aware of all the trends that are going on in this world of custom software development. It is only then, that you will be able to make the right decision when you will go on to choose a custom software service in San Antonio.
Now that you know the importance of your awareness of this subject, let's move on!
So, here, have a look at the trends of custom software development that you should follow and know about:
Trend Number 1: Shed some light on the blockchain technology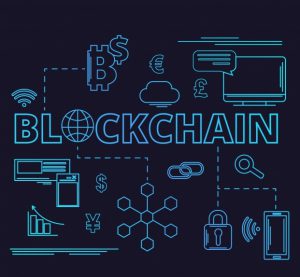 If you're here reading this blog, then it is safe to assume that you must have heard of the sudden rise and fall in the Bitcoin's value in the month of December 2018. The technology behind such crypto currencies is none other than Blockchain.
So, in the beginning, Blockchain had only been limited to the finance industry. However, it is now moving to other sectors. These include logistics, healthcare, software development, public administration and much more. This technology is a software development trend that helps your business in reaching new heights.
But what is Blockchain?
It is a series of non-changeable data records. They are stored as well as managed by a bunch of computers, instead of only by a single entity. The developers have started implementing blockchain technology. They are building secure as well as decentralized solutions to real-world problems.
Leverage the power of blockchain technology, and stay ahead of your competitors.
Trend Number 2: Talking about cross-platform development (The tools and languages)
When we talk about the era of native apps, it is actually going down. Cross-platform development is something that is taking over. Of course, this is because of its obvious benefits.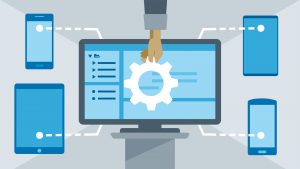 Developers have started inclining towards programming languages. In particular, they are looking at languages that integrate features of two or more. For example, Scala and Kotlin over the old JAVA when it comes to android app development.
Cross-Platform software development is logical as well as helps in saving from the budget. It's pretty simple. No one would like to invest their resources in two different apps, one for Android and one for iOS when they can do it with one? With development environments like Xamarin as well as Flutter, it has finally become feasible for one to efficiently implement them in real-life.
Cross-platform development is expected to be dominating the market in the year 2020.
Trend Number 3: Are progressive web apps still in trend?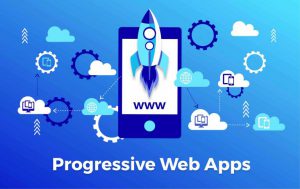 Yes, they absolutely are. They offer the most up-to-date as well as seamless user experience. They come with a really long and great list of benefits. Did you know that according to a case study, the progressive web app (PWA) of Starbucks is about 99.84% (around 233kB) smaller, as compared to its native application?
Unfortunately, when it comes to the bounce rate of a badly designed website, it can very seriously and disastrously affect the conversion rates of business. The website of your business can not leverage a given device's hardware specifications, for giving its best performance. Just like that, when it comes to the capability of a mobile app for using a device's software as well as hardware specifications, it is limited.
Fortunately, one can combine the good bits of their website as well as their application for offering their visitors a great experience!  PWAs are actually the result of the perfect combination of a mobile app and a website. They have cut the bounce rates as well as made it possible to have boosted conversion rates.
PWAs thus become one of the most important software development trends, to be used in 2020. All the global business leaders are already benefiting from this trend.
Software Trend 4: The IoT- Internet of Things
The internet of things has always been a part of top software trends. Considering its dominating behavior, IoT will continue being a hot topic of interest, for the next decade too. It has already reached so many people's homes. The most common example of this can be Alexa. It is yet to reach its limits though.
But what is the Internet of Things?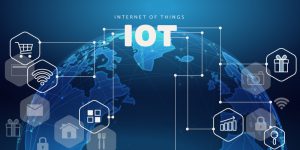 The Internet of Things refers to a group of physical objects or things. This can include smart wearable devices that are connected. These things have the capability to transfer data over the Internet. In software development, IoT makes a way for user-friendly, reliable, as well as secure solutions. It is also creating multiple possibilities, for both business owners as well as developers. This trend can be used to get an edge over competitors.
The IoT market has the potential to reach new heights, and with a great custom software development San Antonio, one can take their business to these new heights too.
After all, the number of devices which are connected, as well as are communicating through the world of Internet, have been increasing day by day. Using the power of IoT, for creating reliable and secure software can be the next big step for your business!
Apart from these four, there are some other trends that you could look into. These may include cyber security, scanners, sensors, AI-driven software development, cloud services and development using GUIs etc.
To stay on top of the game, you will always have to stay updated about the trends of the technological world! So, keep reading informative articles and blogs, and apply your learning practically! When you're inclined towards acquiring a custom software service in San Antonio, make sure that you choose someone who is skilled as well as experienced! Because, that is what would really matter, throughout your journey of development! To match these requirements, Quacito LLC becomes your perfect choice! We make the best use of such upcoming trends and are always aware of them. 
If you want to use any such trend for your business, please feel free to contact Quacito LLC at +1-210-695-0795.
Summary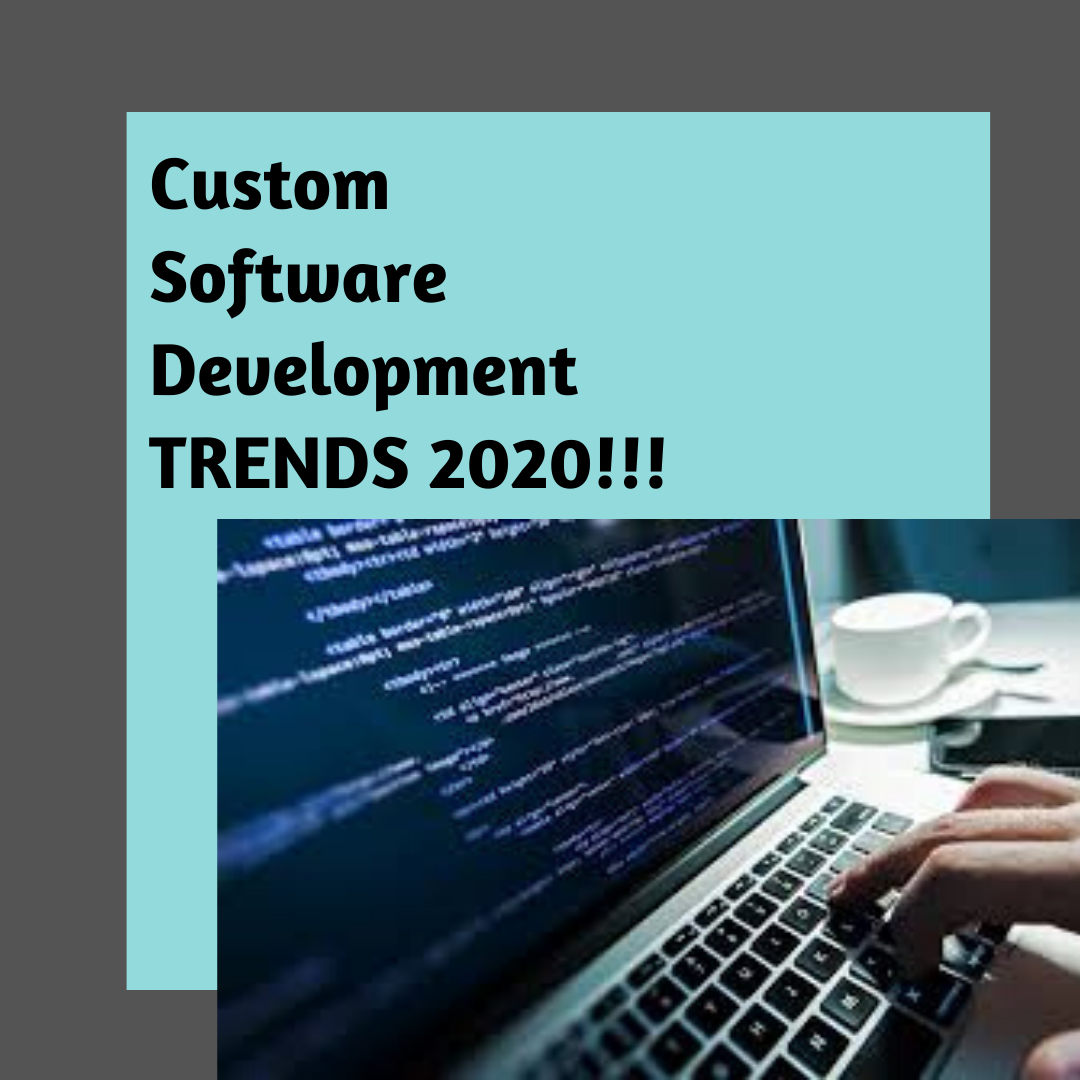 Article Name
Trends of Custom Software Development in 2020
Description
To stay on top of the game, you will always have to stay updated about the trends of the technological world!
Author
Publisher Name
Publisher Logo